If you're thinking of turning your old bike – or any other – not just into a cafe racer, but into a Cafe Racer Dreams, you're in the right place.
We have redesigned, restored, and customized more than 120 motorcycles. Many of our fans don't know how to get one of our bikes and even wonder if we sell any of these beauties. To resolve these and other doubts you may have, we have created this post in which we explain all the details of the process.
Before you start, you can find out about the motorcycles we have currently for sale.
The first step is to choose the moto-base on which you want to base your project. It can be yours or provided by us.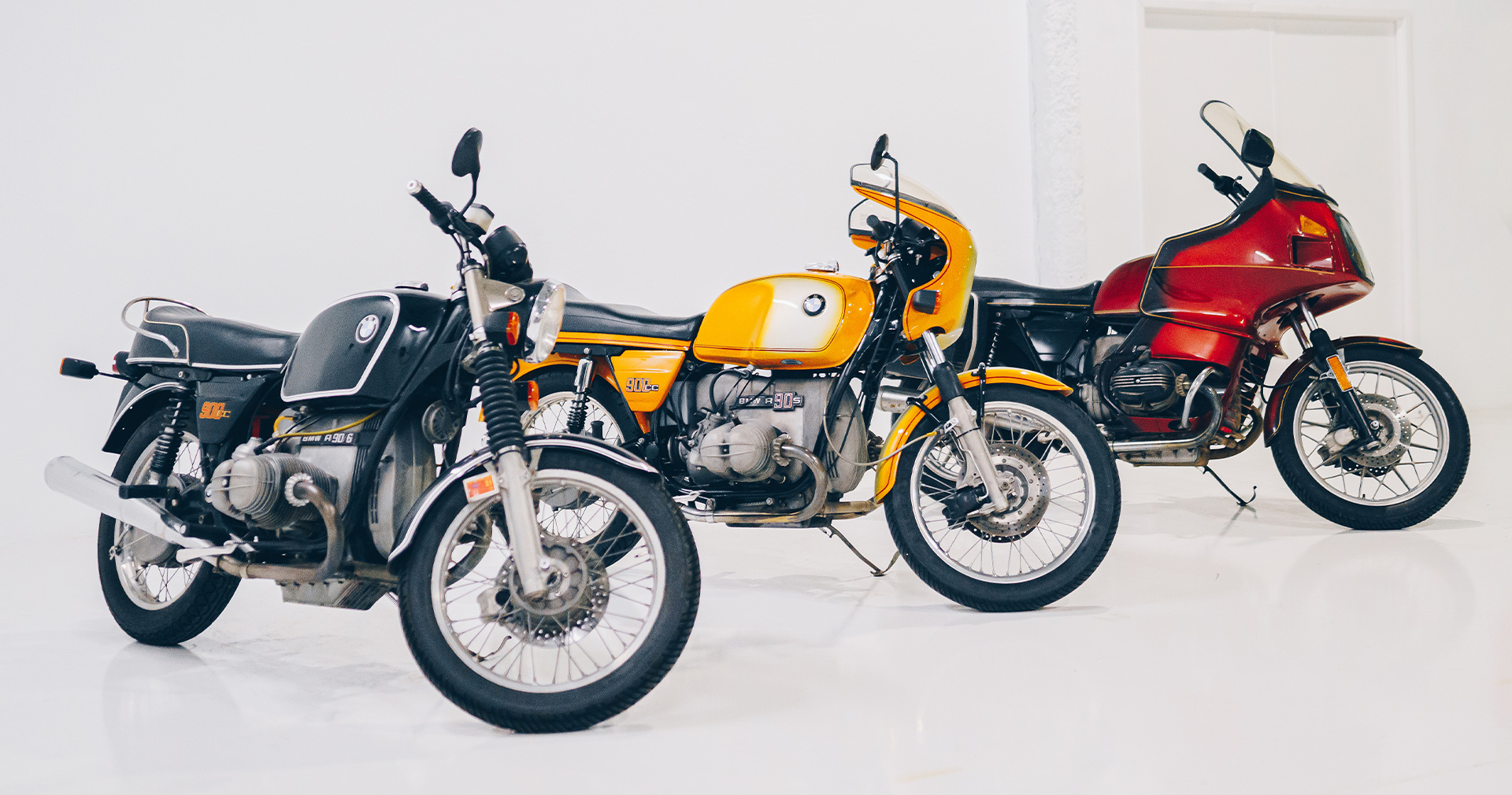 As these are unique and exclusive bikes, as soon as we start working, we will assign you a number that will allow you to identify your bike at all times.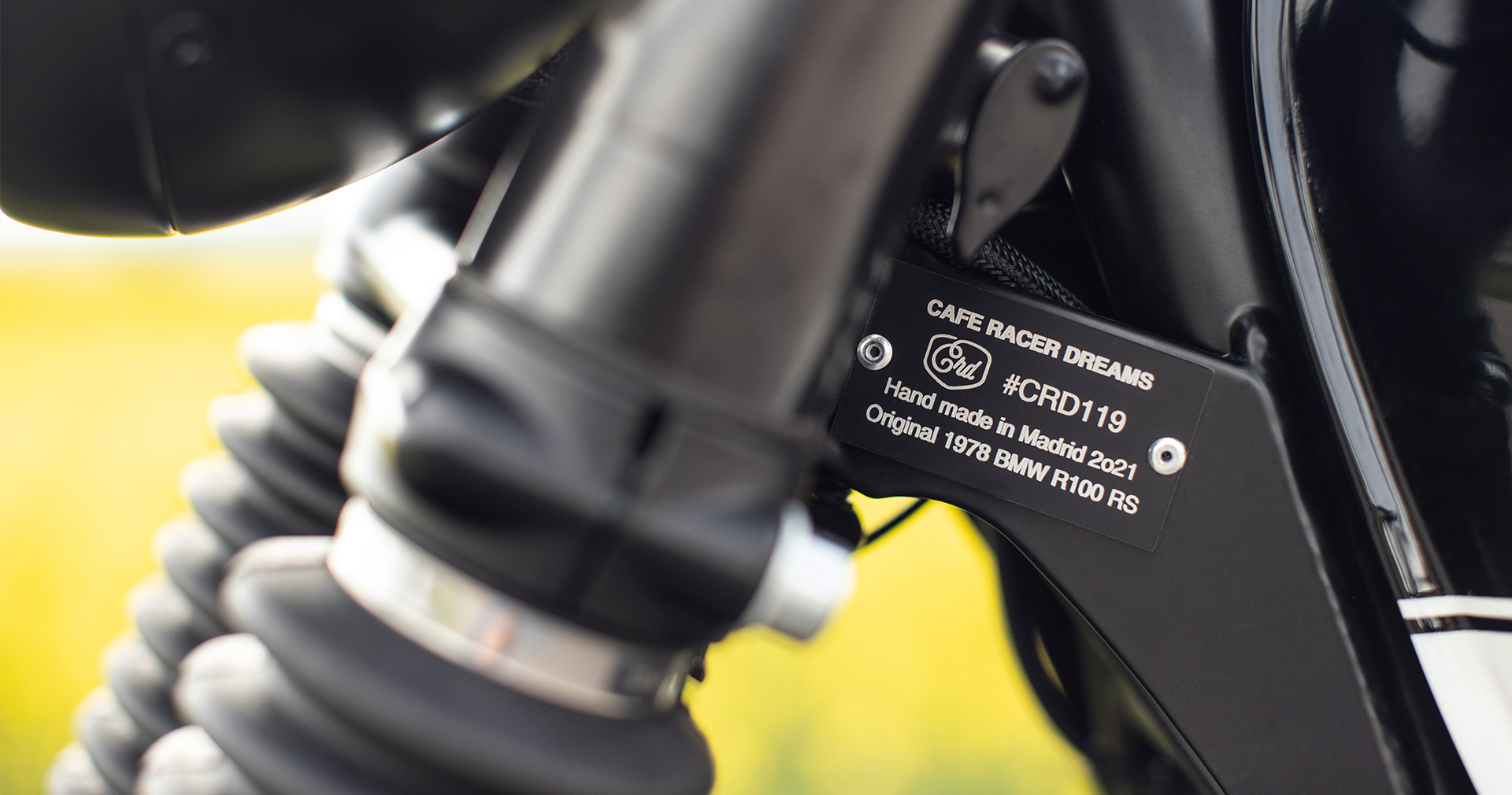 You will meet our designers to create the bike of your dreams before we start working on it. You will be able to make any modifications and suggestions you deem necessary.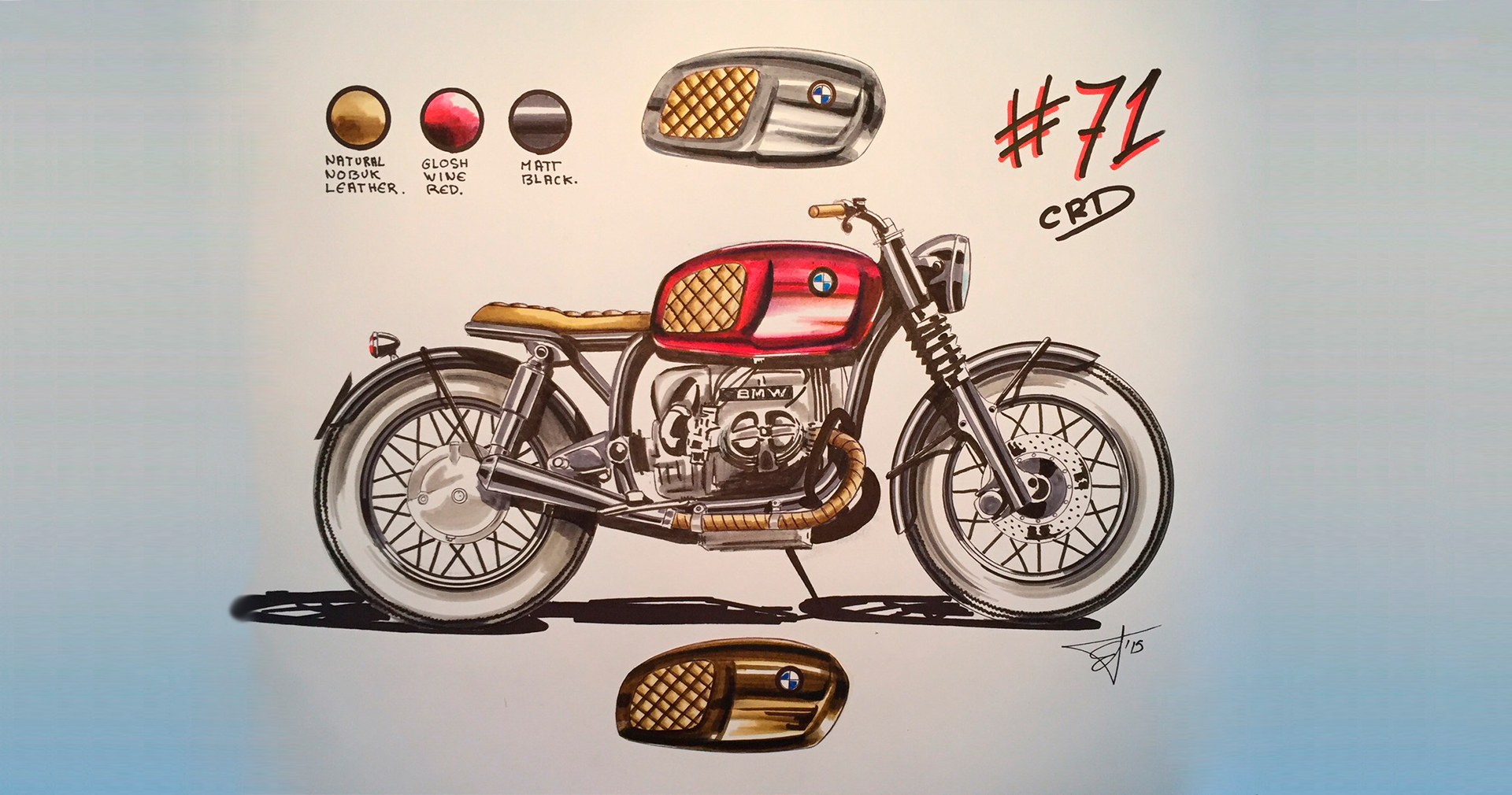 Although we keep some of the original elements of the bike, we will disassemble it completely, check all the parts and change its electrical system.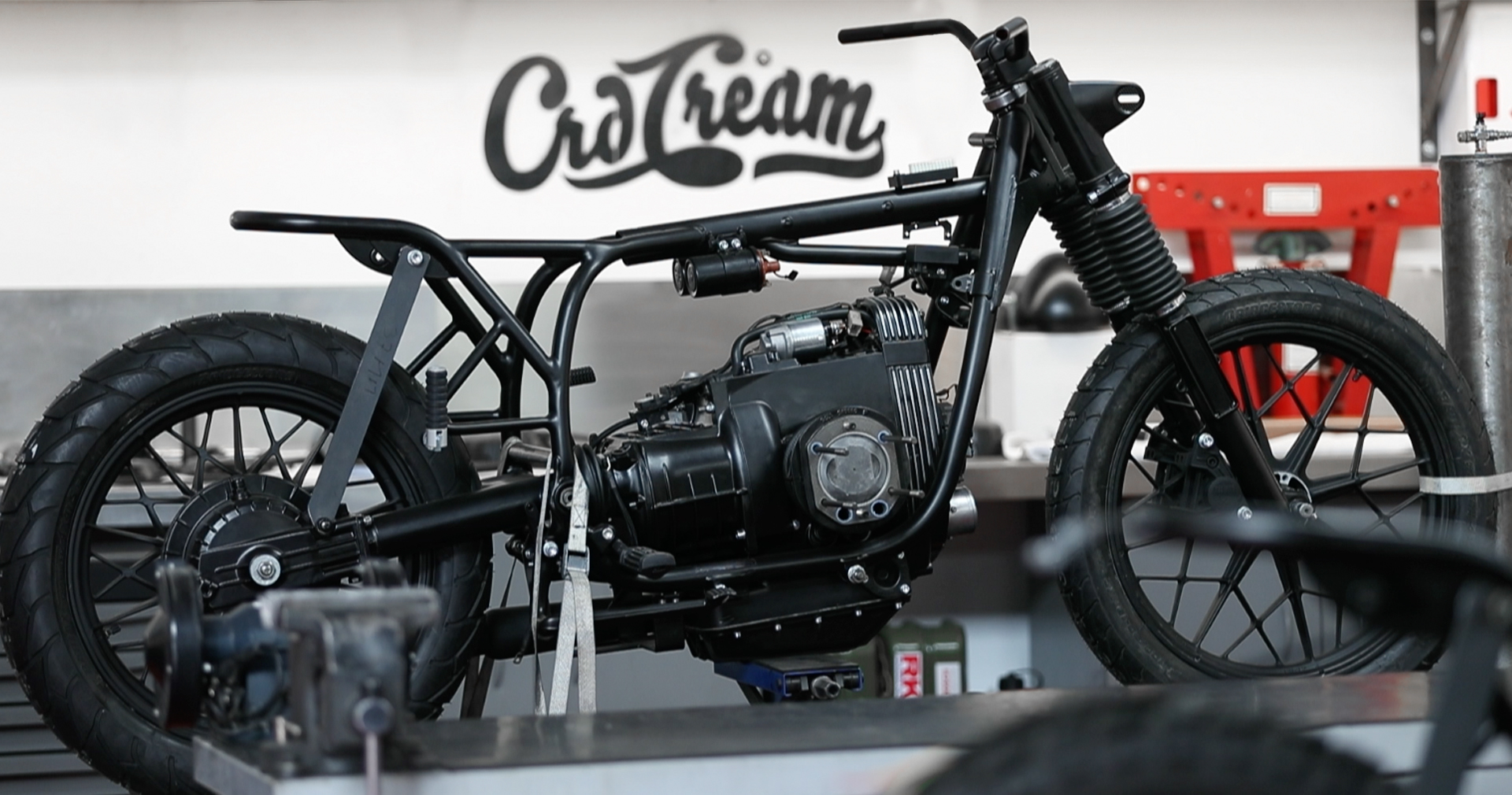 You will have a personal contact in the Factory to follow the process of design and construction of the bike, with weekly photos and videos about its evolution.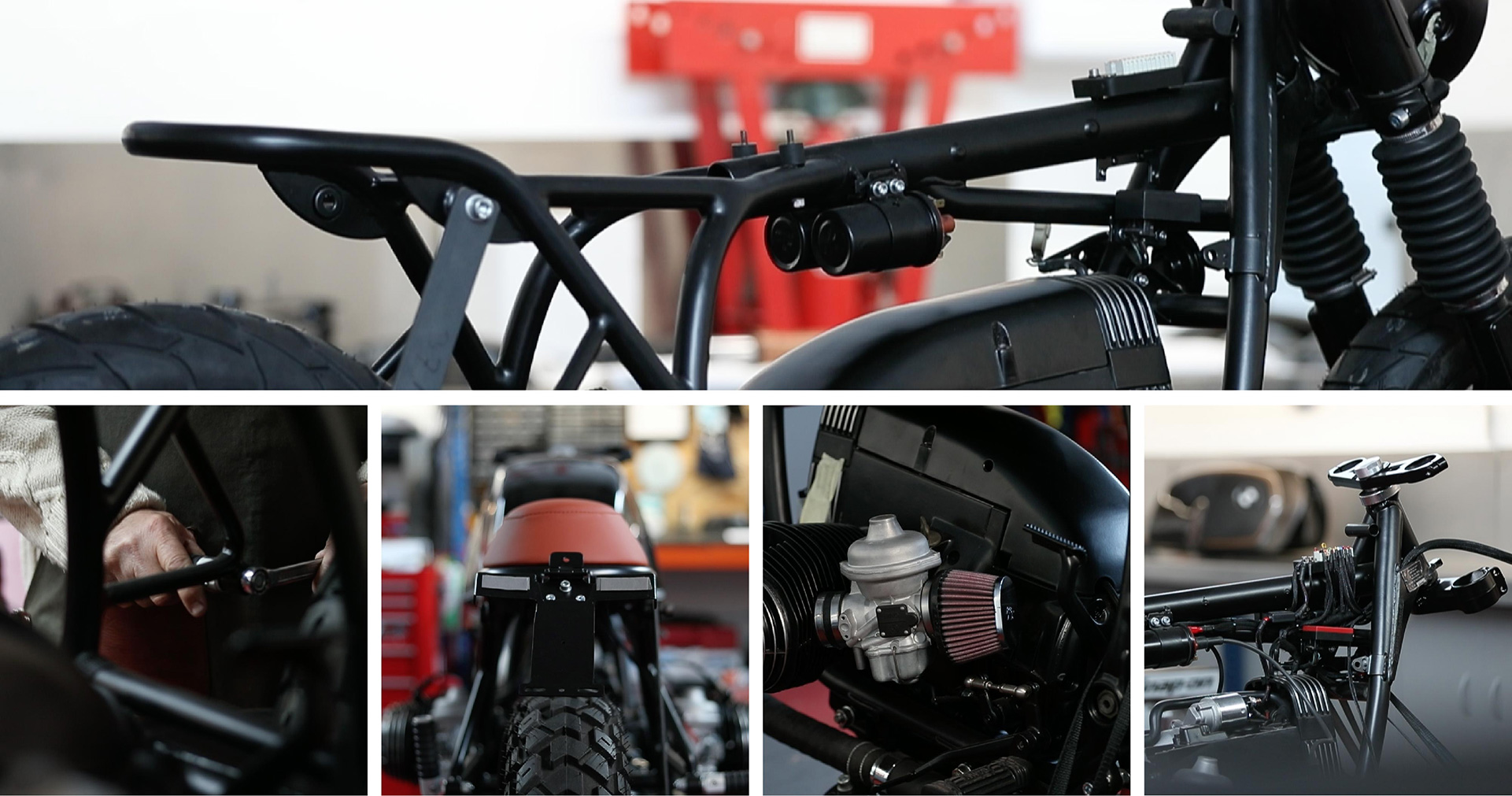 The approximate production time of one of our exclusive models is between six and eight weeks from the moment of purchase.
The payment will be executed by bank transfer, with legal documents signed by both parties, and in two phases: 50% before beginning the work and the remaining 50% at the time of shipment.
The shipment of the motorcycle to any point of Spain is included in the sale price. We manage shipments to other international destinations.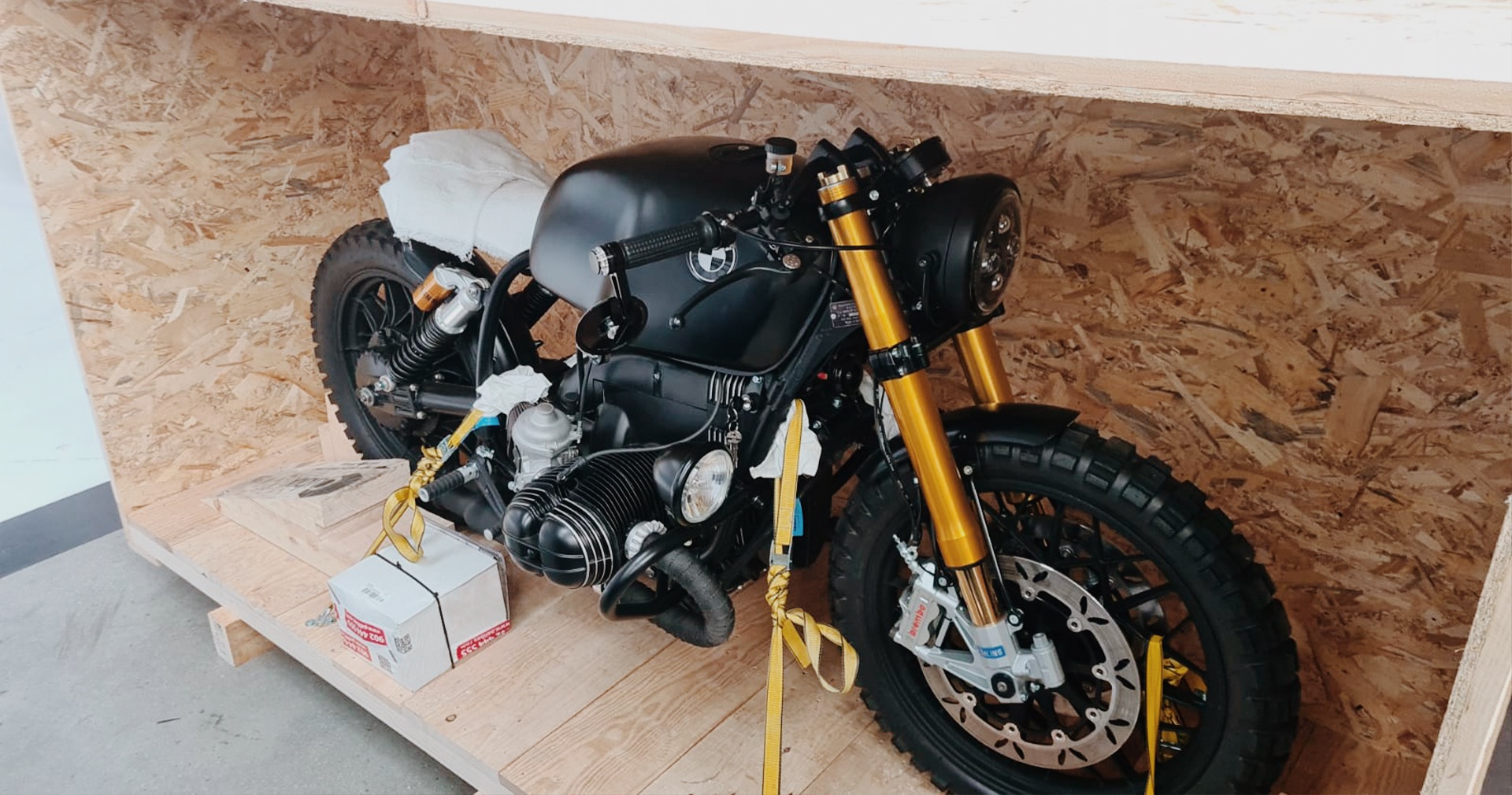 We sell all our bikes with one year warranty. During this period you will be able to make any repairs or modifications in our workshop.